I AM Canadian Energy
Hundreds of thousands of Canadians are proud to be part of our energy industry. As they work hard to heat our homes and fuel our communities, they are also taking action to reduce emissions and mitigate our impact on the planet. We can all be proud of Canadian energy!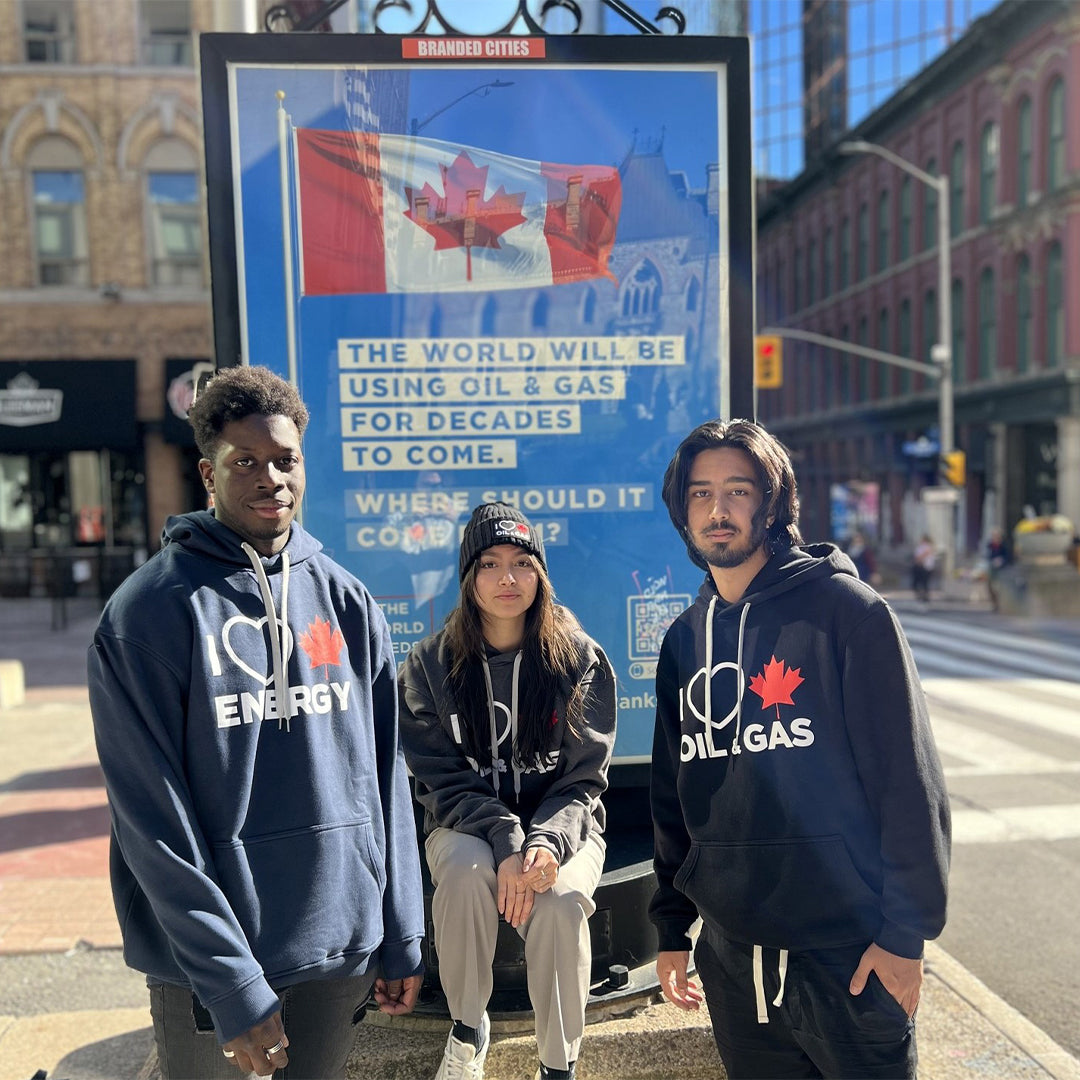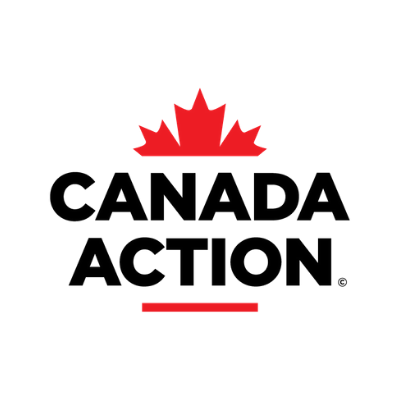 Canada Action is a grassroots organization that encourages Canadians to work together to take action in support of our vital natural resource sectors and the communities and families they support.