I Love Canadian Energy
Our responsibly produced energy is at the core of Canada's higher than average standard of living. Locally, energy fuels our transportation, powers our businesses and heats our homes. Globally, exporting energy helps our trading partners and allies while creating prosperity for all Canadians.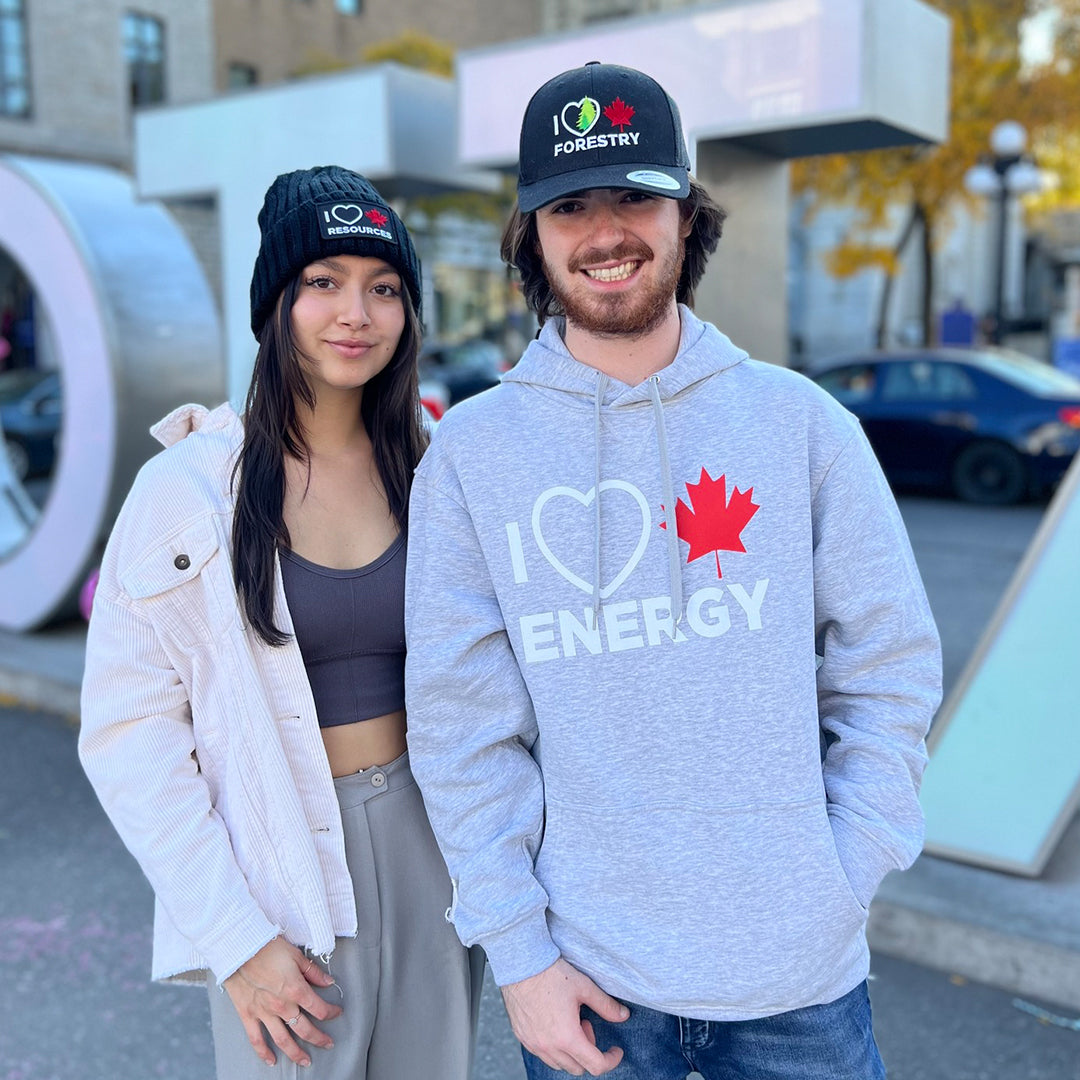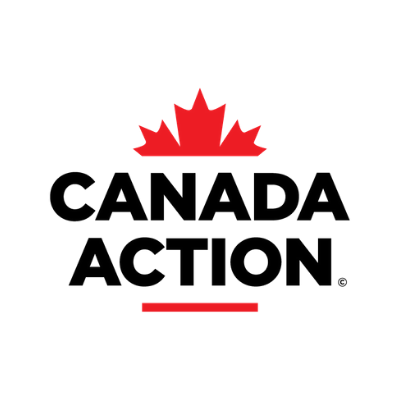 Canada Action is a grassroots organization that encourages Canadians to work together to take action in support of our vital natural resource sectors and the communities and families they support.